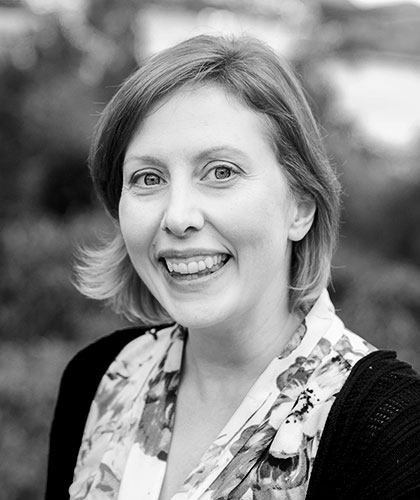 Contact me
I am based in Christchurch, New Zealand and available for part-time project work.
So, what is it like to work with me? I have worn a lot of different hats over the years and I am quick to adapt to fit in wherever your team needs me. Give direction? Take direction? Present to clients? Are you looking for ideation or just need me to execute your existing plans? The overall piece and how successful it is matters to me and I want to do my part to try to make the whole as good as it can be.
My clients know me for breathing life into the work. They also appreciate my eye for detail, quick learning curve, and ability to bring ideas and a good dose of humour to all the projects I work on. My clients also trust me to deliver on time.
My favourite type of projects involve ideation and developing interactive games and activities for kids. My second favourite involves anything with animation.